INTIMATE OILS
for all your erogenous zones
Organic botanicals & high-potency CBD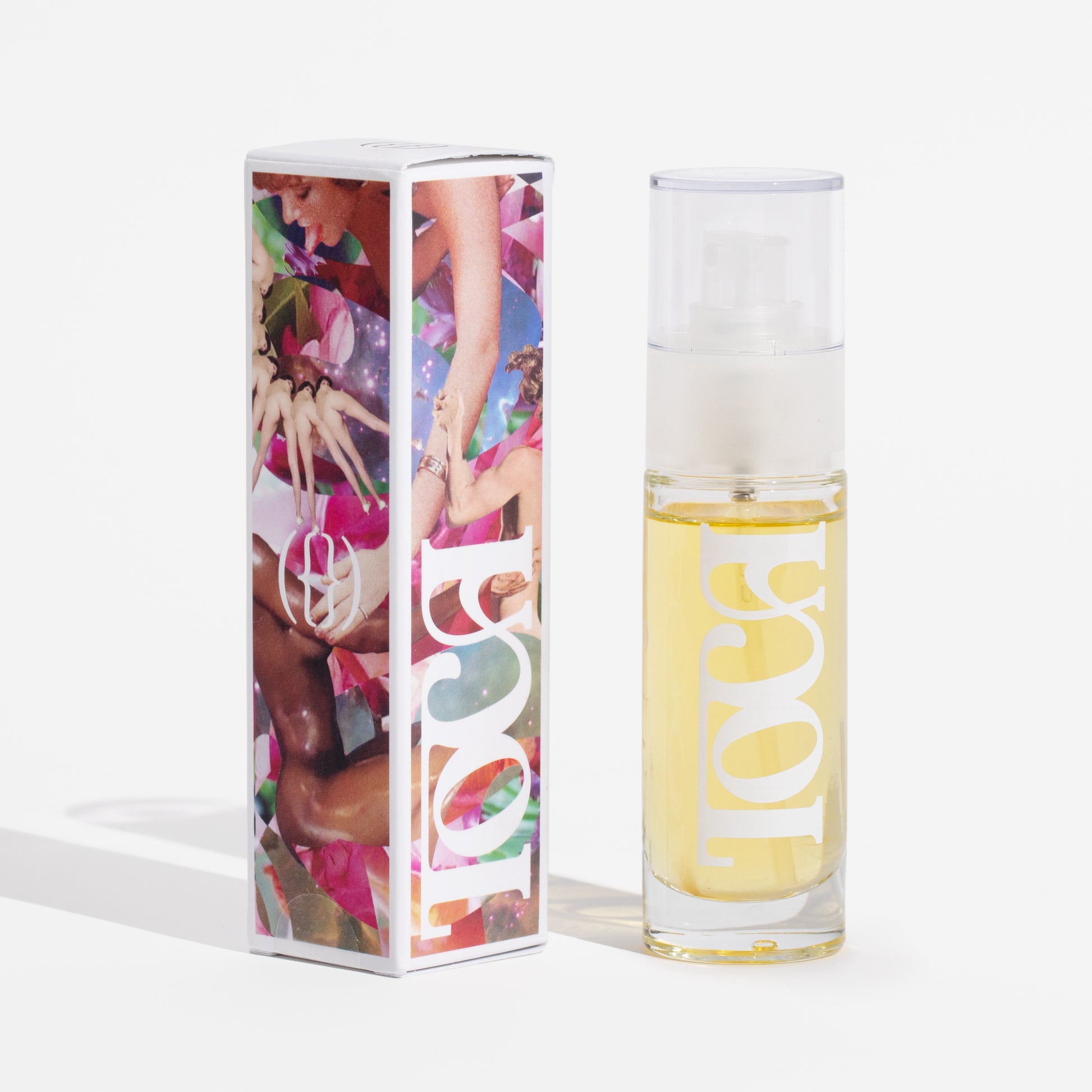 TOTO
Regular price
$48.00 USD
Sale price
$48.00 USD
Unit price
per
Sale
Sold out
Designed for use on vulvas/vaginas (but also great everywhere), this intimate oil can increase arousal & pleasure, prolong orgasm, and aid in working through barriers like inflammation, pain or tension during intimacy. Learn more...
Share
View full details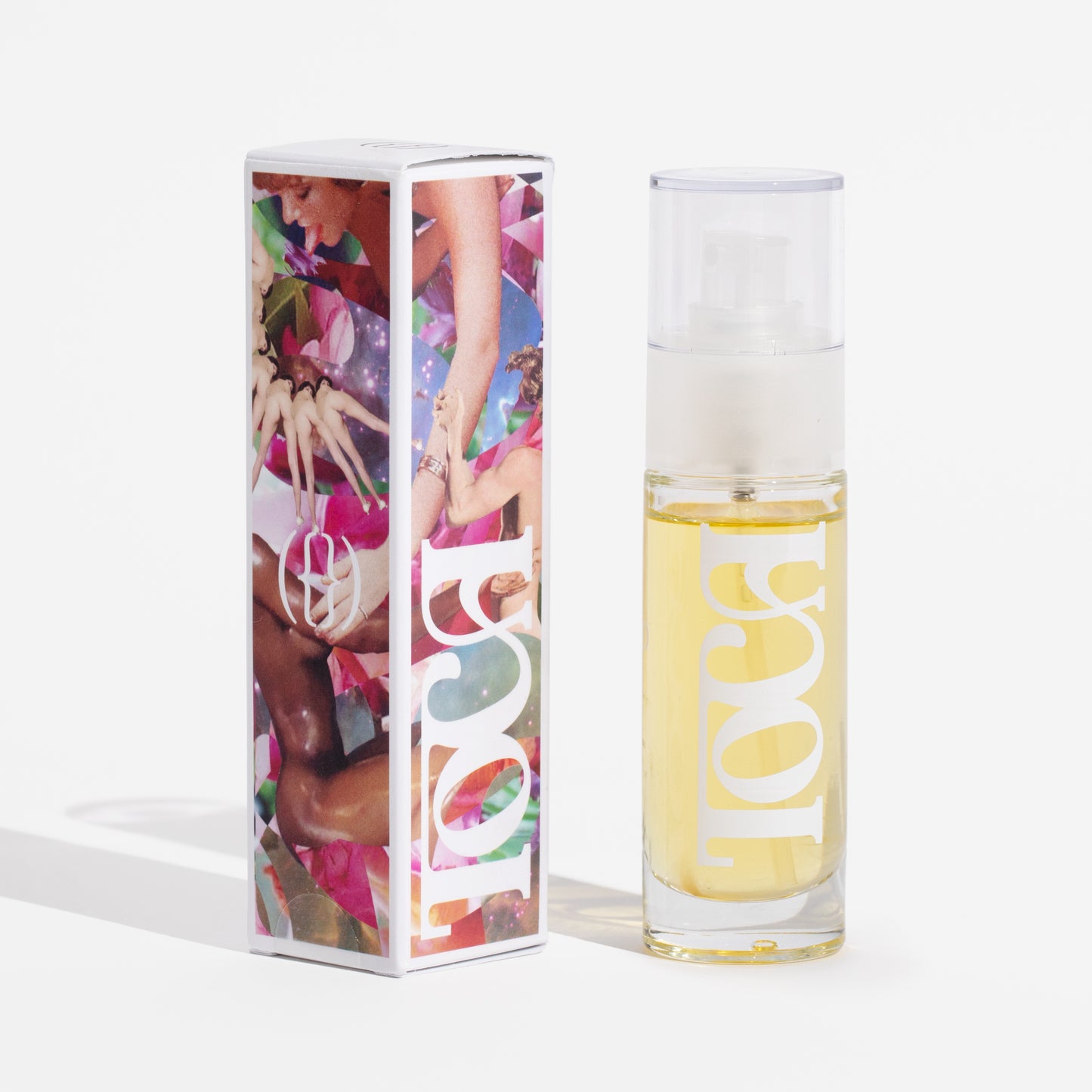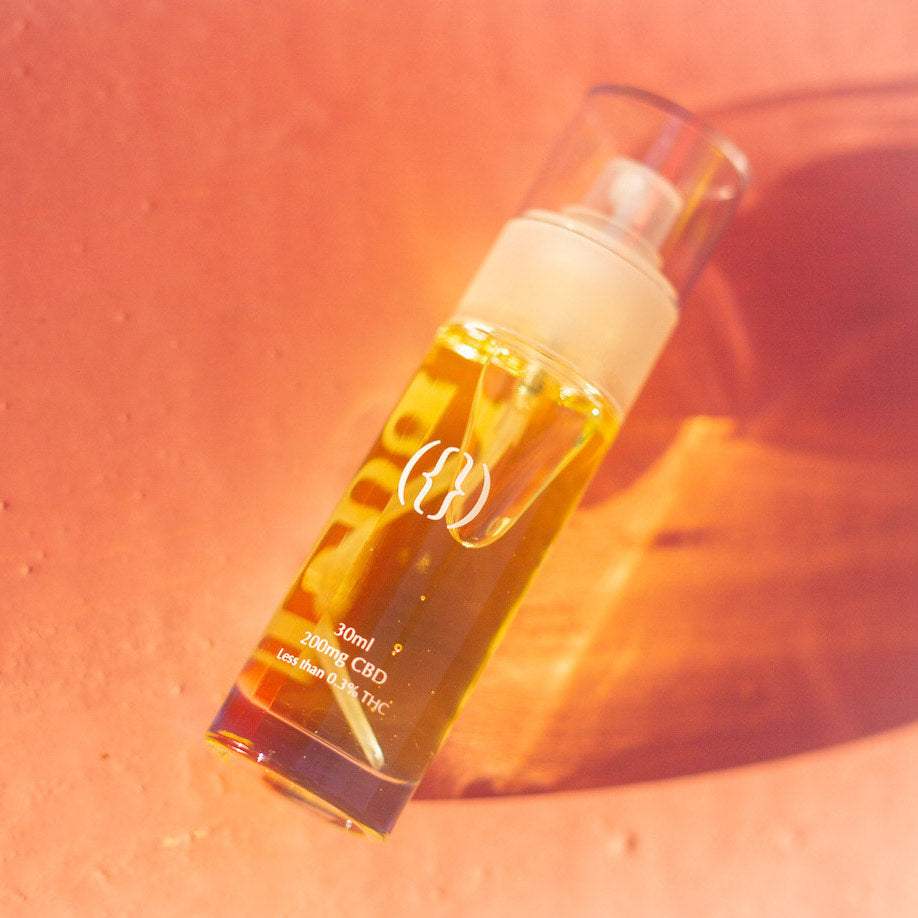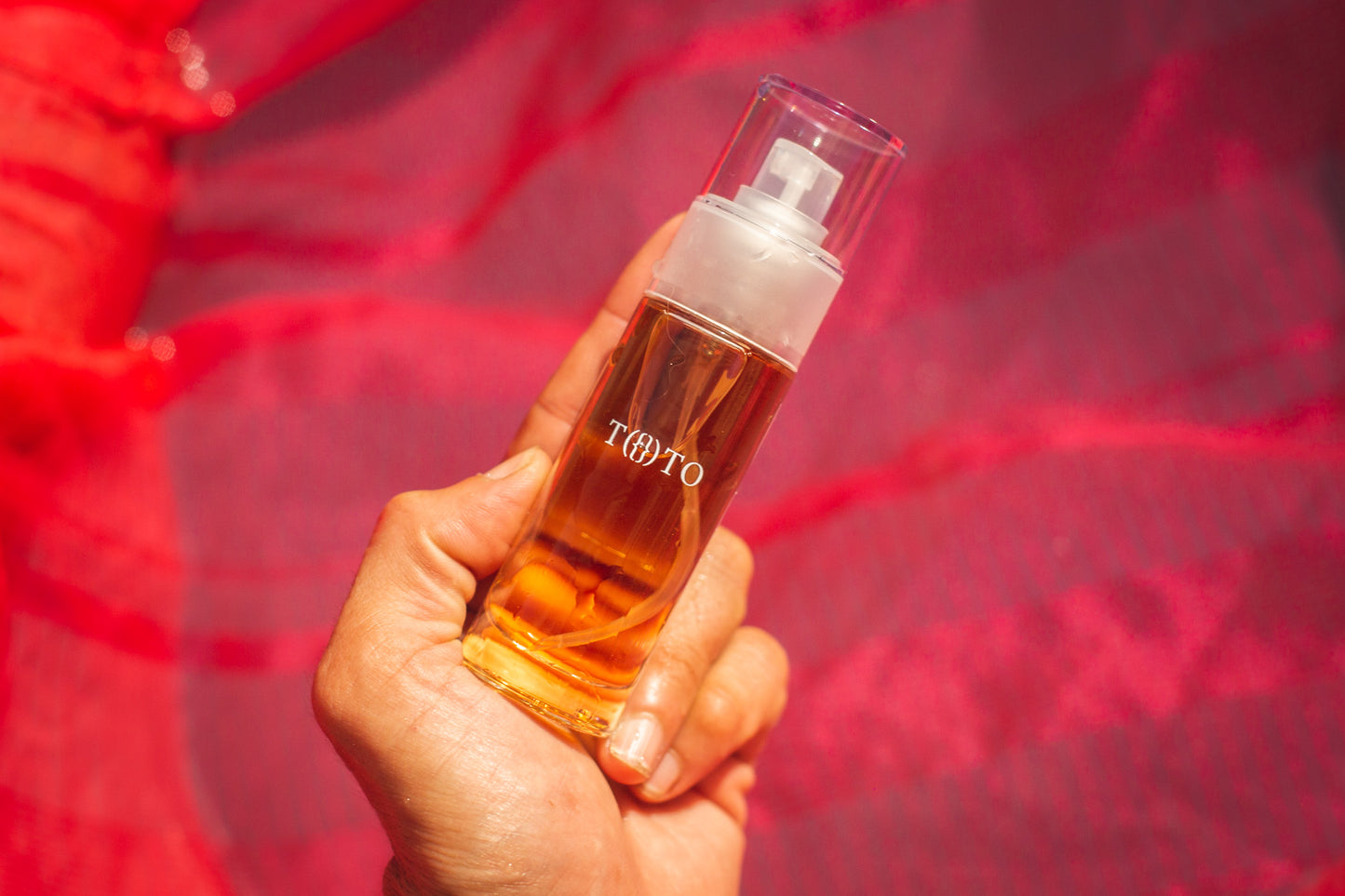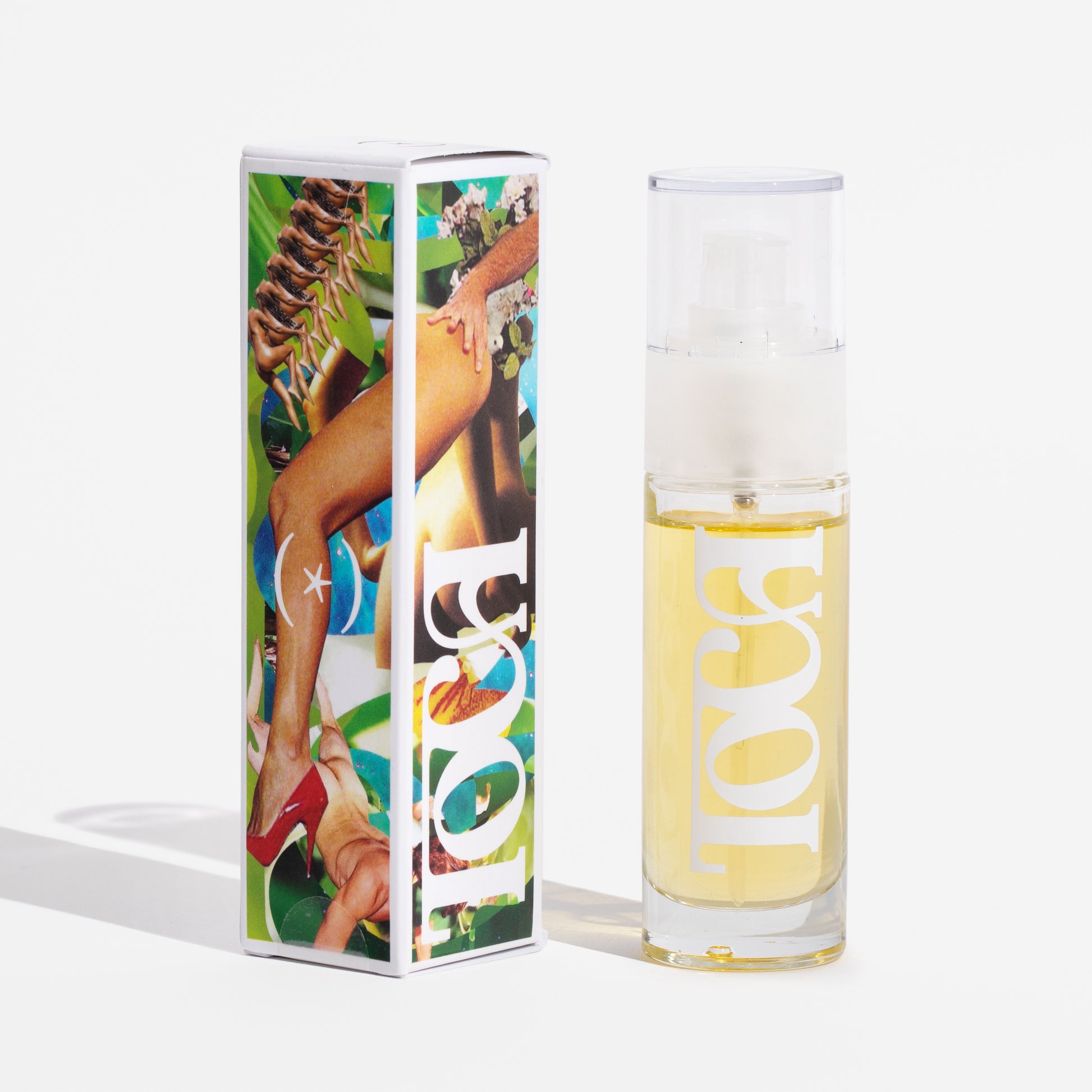 QULO
Regular price
$48.00 USD
Sale price
$48.00 USD
Unit price
per
Sale
Sold out
Designed for anal use (but also great for vulvas/vaginas, and just everywhere), this CBD intimate oil focuses on warming and opening, and creates a stimulating experience for extended pleasure. This arousal oil can prevent inflammation and irritation of tissues and help with softening and relaxing the tissue.
Share
View full details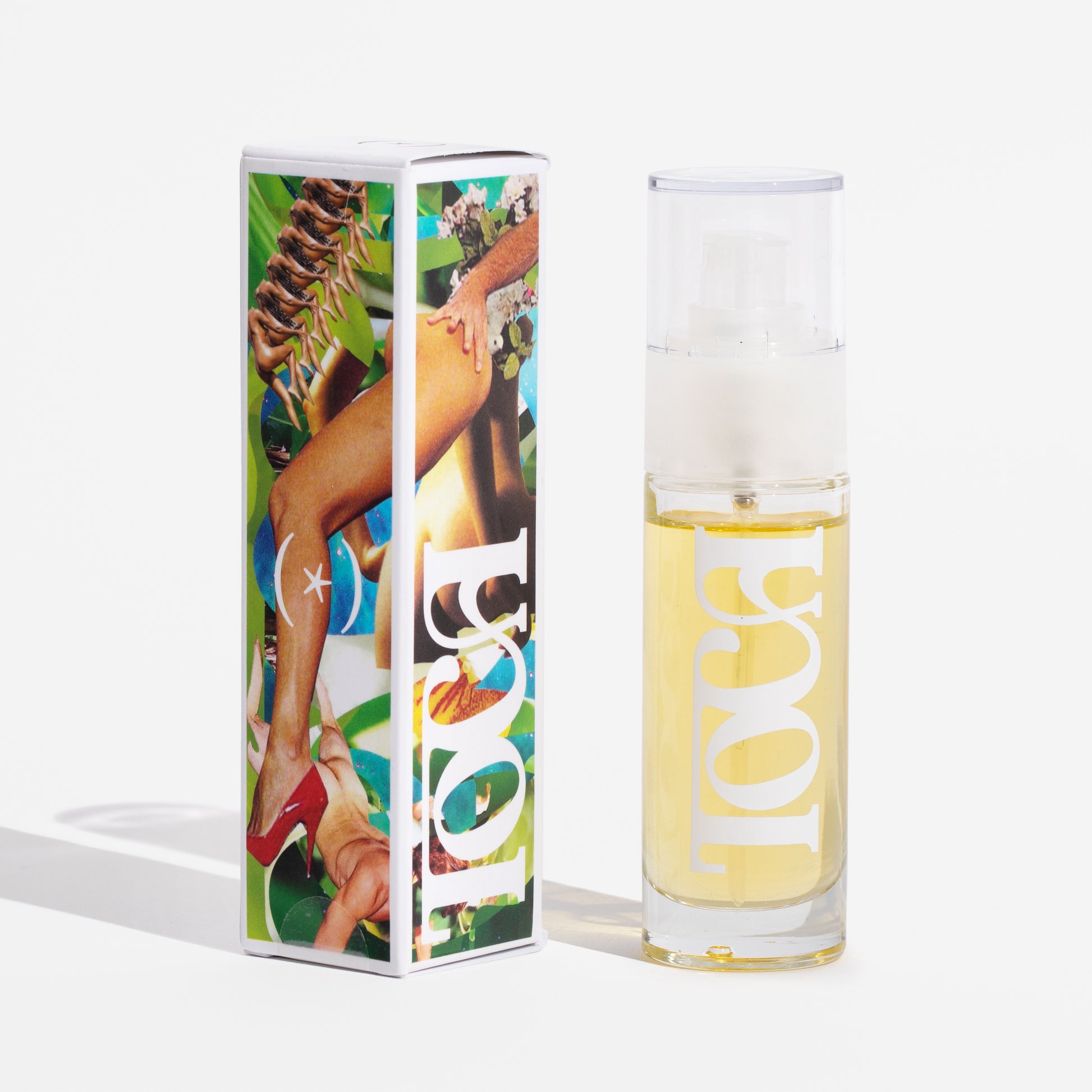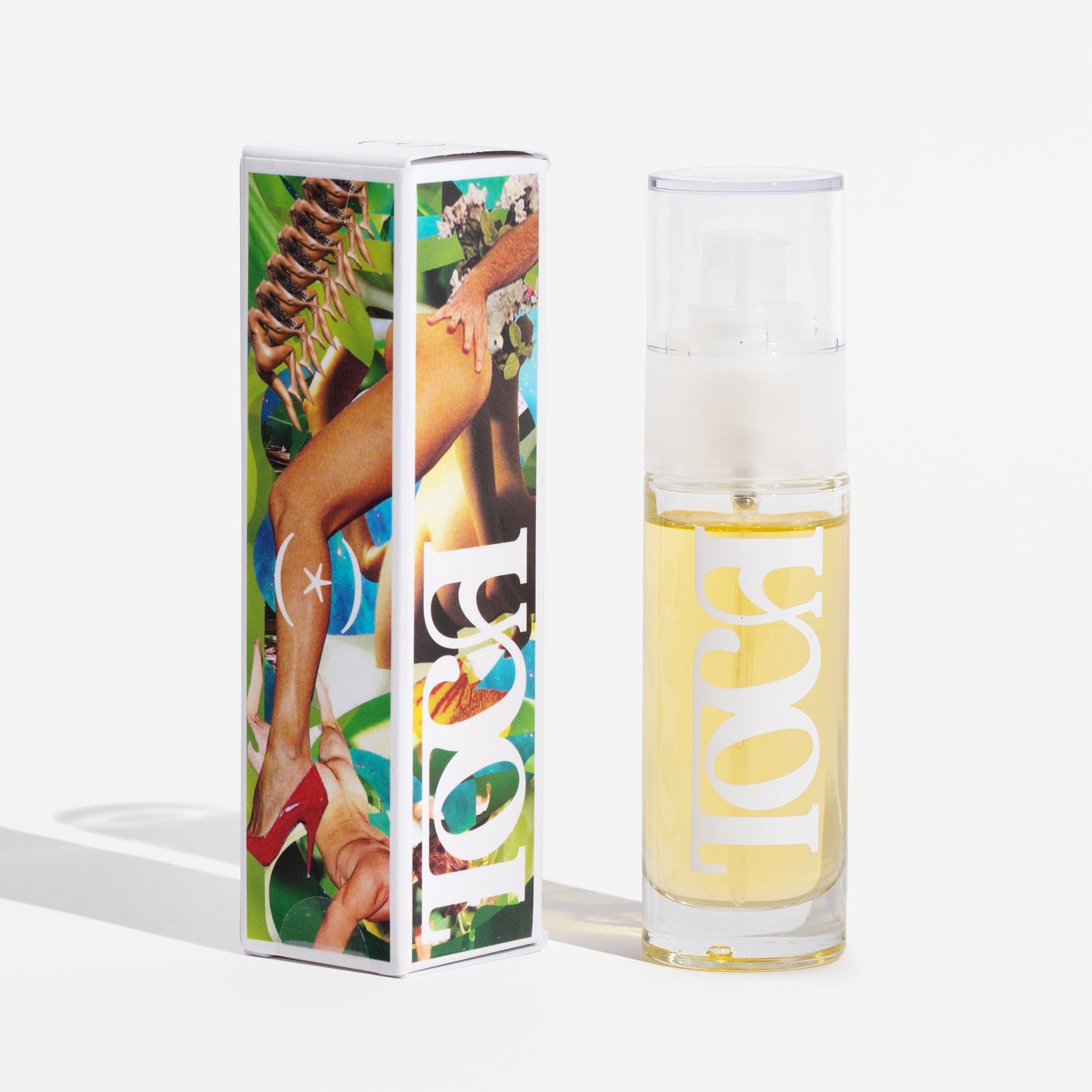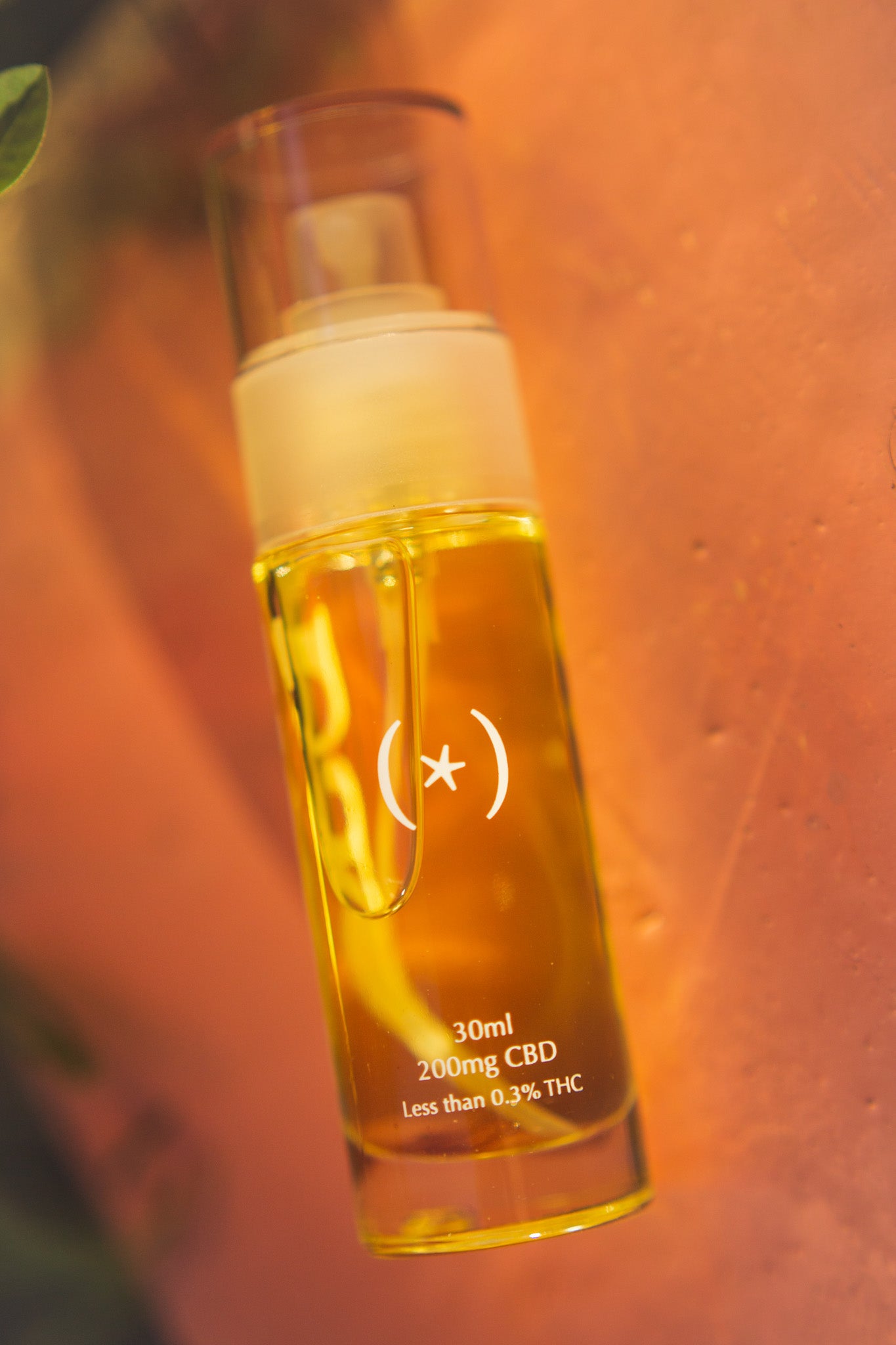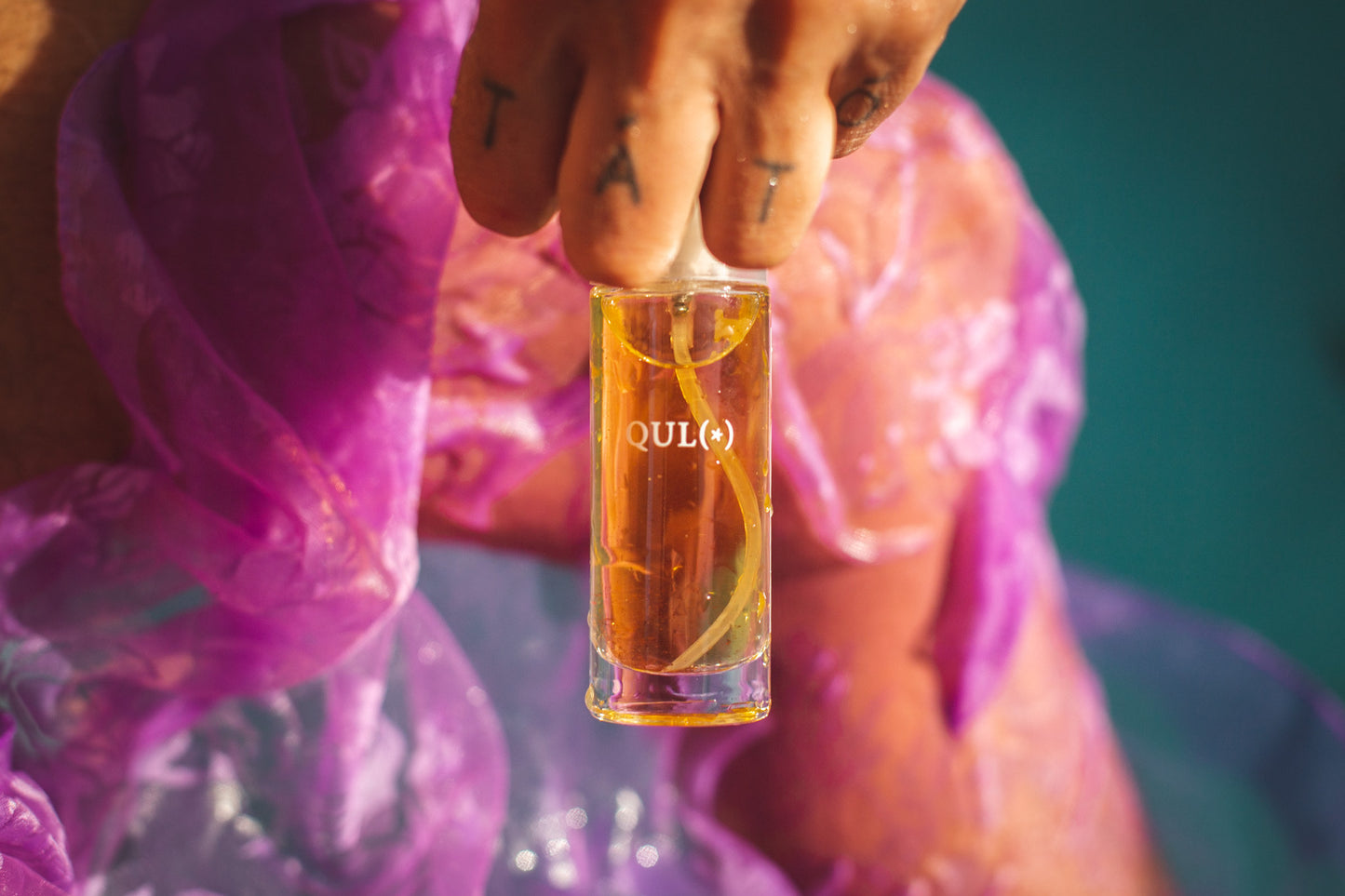 Plant-based, multi-use, non-conforming, pain-dissolving, barrier-bending, pleasure potions.
Lara Parker

"I can't recommend TOCA enough. I consider myself somewhat of a connoisseur when it comes to CBD intimate oil, and I feel quite confident saying that TOCA is one of the best. I don't just use it during intimacy, though, I also use it daily on my vulva for extra TLC and love. As someone who lives with chronic pelvic pain/ painful sex/ and endometriosis, TOCA has relieved many of these symptoms for me and made my orgasms better. What more could you ask for, really?"
@laraeparker

J. S.

"I've tried many intimate oils before this one but, this is by far the most enjoyable to use. This intimate oil tastes great, feels exceptionally good for both me and my partner and can really go the distance. As someone who is sensitive to many different types of chemicals and additives, this intimate oil is perfect for me due to the natural ingredients. So do yourself and whoever you're playing with a favor and buy this oil!"

S. A.

"I just applied the oil for the first time and I could cry, I am so happy! After the past two years, I've gotten so accustomed to having vaginal pain I assumed that I didn't have any unless certain internal spots had pressure put on them. After applying the TOTO intimate oil, I have realized that I was wrong and this is how my vagina should feel on a regular basis. This is the first time I've been able to sit or stand without feeling vaginal pain or discomfort, that I didn't realize I was even feeling because I had grown accustomed to it."